Customer Services

Lead-times & Delivery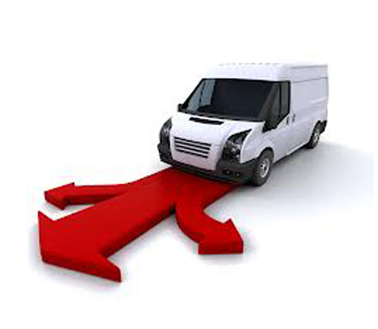 The vast majority of our products are delivered within 5-7 working days of written order. Our aim is to
deliver all products within 10 working days but we can often meet more urgent timescales. We recommend
you contact our sales team on 0116 2047757 or sales@popup-stands-uk.co.uk to discuss your individual
deadline requirements.
It is essential that you provide a full delivery address including contact name and telephone number. All items
require a signature and are delivered between the hours of 9am and 5.30pm, Monday to Friday. Please note
we cannot advise you of an exact delivery time. You are able to upgrade your service to a pre 9.30am,
pre 12 noon or Saturday morning delivery for an additional charge.
Returns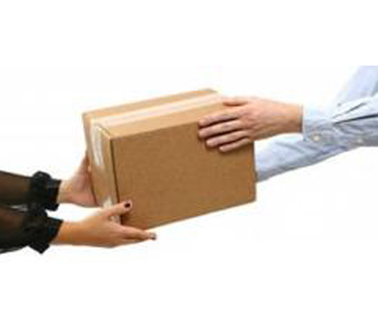 Private Individuals with no Business Connections - As specified by the Distance Selling Regulations 2000, standard stock items can be returned for a full refund, as long as we are notified within 14 days of purchase. Full refunds will be granted for goods that are returned unused and in their original packaging. We have the right to refuse returns if the goods are manufactured to specific customer specifications such as graphic popup stands or fabric popup stands.
Purchases Business to Business - Popup Stand UK (RAL Display & Marketing Ltd) reserve the right to
refuse the return of any items except when goods are damaged or faulty. All faulty or damaged goods will be replaced (See Damages below).We may accept some standard stock items back into stock but this will be subject to a restocking charge.
Damages

Where items are damaged in transit, we ask that you inform our sales team immediately in writing. If the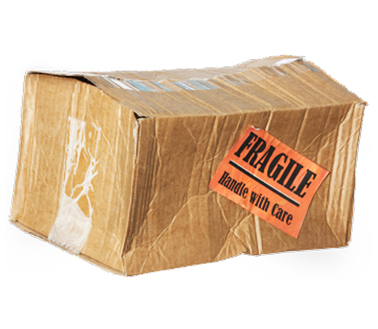 goods have been signed for without question then you must notify us no later than 5pm the next working
day after delivery. If on acceptance of the goods you suspect the items have been damaged or you see
any damage to the outer packaging please ensure you sign for the goods as damaged. You will then have
10 working days to notify us in writing.
If you have any further questions please contact our customer services team on 0116 2047757.