Pop Up Stands for a Small Exhibition Space
As anyone with a history of standing expos or exhibitions will of course know, the two things that never seem to be on your side are time and space. All the best efforts in the world still seem to lead to a last-minute rush to get things done, while the amount of space you're allocated in the hall…well, let's just say the idea of 'thinking thin' is one that's rather prevalent among expo crowds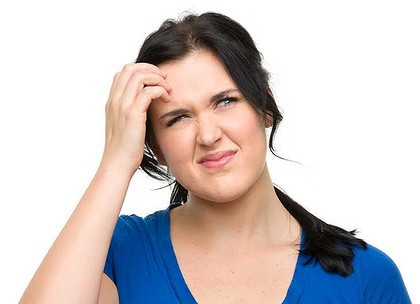 One of the areas in which a distinct lack of space can really hit hard however is when it comes to choosing and presenting the right display stands. With little space to work with, your options are technically limited and it may appear as though cutting corners is the only way to go. Luckily, with a vast array of pop-up stands on the market from the industry's leading brands, there are plenty of ways and means to make the most of all available exhibition space…even if there really isn't much of it to speak of.
Curved Popup Stands
Right off the bat, it's worth remembering that when working with the standard 3-metre by 2-metre plot assigned by most expo organisers, curve scan can be your best friend. Choose a top quality 3 x 3 curved popup stand and not only will you easily fit it in the allocated space, but you'll be able to present a lot more information than you would with a standard pull up banner. When space is at a premium, curved stands can really open up the area you have to work with.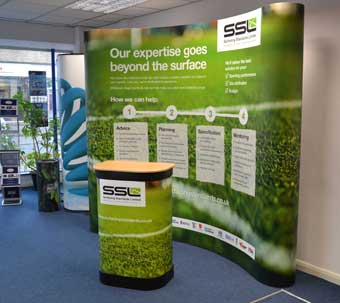 Interactive iPad Popup Stands
When space is at a premium, it can be a great idea to add a little interaction into the affair in order to help your stand's visitors find what they're looking for and generally gain their interest. This isn't always easy when you've only got a couple of metres to play with, but can be achieved nonetheless with an interactive popup display stand with full iPad support. By transforming your small, once-humble stand into a full multimedia extravaganza, you stand a much better chance of winning over your target audience and indeed making a great first impression.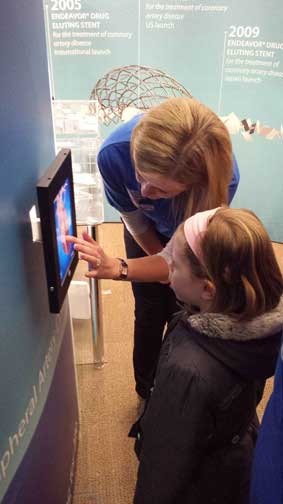 TV Display Stands
Another fantastic option for bringing your stand as a whole to life is to consider a high-quality popup display board that also houses a large flat-screen television. Even with all the wonderful graphics and visual accents in the world, you can still give your display an important shot in the arm by mixing up the media a little. Video has always been a brilliant medium for drawing in the attention of passers-by and indeed holding onto it, so it's worth thinking about harnessing this power for your own stand.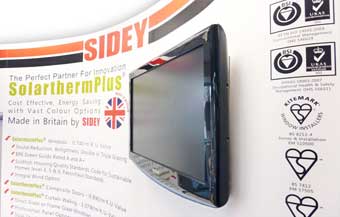 L-Shaped Exhibition Stands
While some consider the idea of being lumped with a corner plot in the hall something of a punishment, others gun for these spaces above all others. In any case though, dealing with a corner plot can be rather on the tricky side if you don't have a great deal of space to work with…unless of course you invest in a high-end L-Shape exhibition stand from an industry leading manufacturer. Easy to set up, seamless once in position and easy to transport, it's the kind of tool that gives the impression of a full-size large-scale display stand when it's actually a simple and affordable popup.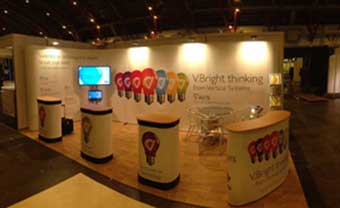 Pull-Up Banners
Easily the most affordable type of display boards on the market and perhaps the most versatile to boot, a pull-up banner can effectively transform the tiniest of floor spaces into fully-functional brand-marketing exhibitions for your business. Supremely easy to transport, set-up and with that real visual 'wow' factor that's guaranteed to turn heads, there's no faster or cheaper way of making the most of a pretty confined exhibition space.
Graphic Popup Stands
One of the very best ways of creating that truly 'seamless' aesthetic that mirrors a super-premium and perhaps permanent display banner is to use a graphic popup stand. The visuals of your choosing can be printed in the highest possible quality across a large sheet of hard-wearing material or fabric, they can then wrap all the way around the display banner and make full use of its sides and even its rear, along with the usual front-side.
Fabric Popup Stands
Last but not least, in terms of pure versatility you simply cannot go wrong with a supreme-quality fabric display which if required can be fully Velcro-friendly. Add and remove all manner of bits and pieces at your discretion as the day progresses – wonderfully versatile!